National Travel LLC

,

#3, Margad center, 5th microdistrcit, Chingeltei district, Ulaanbaatar city , Mongolia
"Mirage" tourist camp was founded by "Mongol Altai Travel" company in 1996. We have plenty experience of 20 years for tourism. Our camp is located in Gorkhi terelj national park from Ulaanbaatar 55 km by paved road. This area is cool and the alpine, granite scenery magnificent, and there are great opportunities for hiking, rock climbing, horse and riding, bicycling, taking a photo and others.
Our camp was equipped by the cold & hot water supplement, connection of electric power-system & engineering line, mobile phone communication with the city and warmly atmosphere shower &rest room.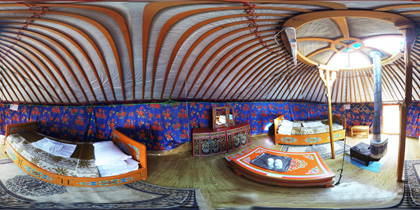 Capacity:
Comfortable 24 gers /Mongolian traditional dwelling/ with 120 beds
Comfortable 4 wooden houses
Luxury 4 gers

A huge ger restaurant has a capacity to serve 60 guests at the same time
Mongolian traditional and Asian, European cuisine.
Sport field /basketball, volleyball, table tennis/
Traditional games / archery, anklebone /
Mountain bicycles on hire
Our services:
Horse riding
Camel riding
Hiking
Bicycling
Trekking with oxcart
Aryabal meditation center
trip to Aryabal meditation center and turtle rock
Visiting nomadic family to explore way of nomadic lifestyle
Visiting to the statue of Chinggis Khaan and "13th century" complex
Wearing Mongolia traditional costumes
Ordered services:
Ger show
Mongolian national mini naadam festival /archery, wrestling, and horse riding/
Mongolian folk performance
Bonfire party and birthday
Anniversary and other celebrations
Transportation services
Mini naadam festival /including Mongolian traditional 3 main games-wrestling. archery, horse race /
Price: 60 USD including bed, breakfast, lunch, dinner & hot shower /per person/.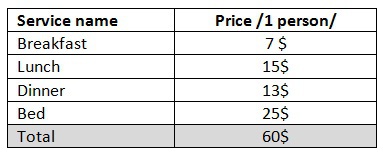 if you interest price of other services, please feel free to contact us :)
Location: Mirage tourist camp locates in Gorkhi Terelj National park, 53 km from Ulaanbaatar, 800 m left from main road of Terelj. You can contact us to get more information about our camp's location.
How to reach: You can come by your car, or you can take a regular bus from Ulaanbaatar city. If you want a car service, we can offer a safe & professional car service to you. From below pictures, you can see location of Mirage tourist camp.

Contacts:
Tel: +976-11-325188 mobile: 976-99803632
E-mail: mongolaltaitravel@gmail.com
Ulaanbaatar office address: Mirage tourist camp office, #401, Od plaza, Seoul street 6/2, 1st microdistrict, Sukhbaatar district, Ulaanbaatar, Mongolia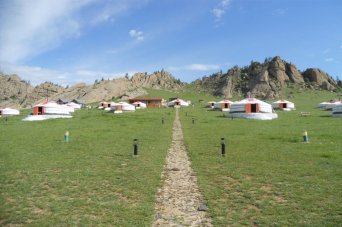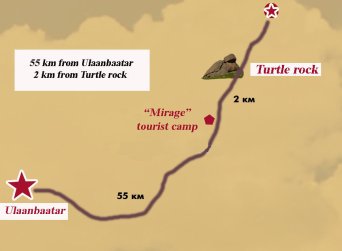 Mirage tourist camp location