Mongol Altai Travel LLC

,

#404, Od plaza center, Seoul street 6/2, 1st microdistrict, Sukhbaatar district, Ulaanbaatar, Mongolia

,

Mongolia
Blue-pearl la­­­­­­ke tour
 As scientists consider, Khuvsgul lake which is over 2 million years old is one of the 17 ancient lakes on the world. This beautiful pure water lake is the deepest and the most capacious lake in Mongolia, so Mongolians call it as Khuvsgul lake mother. As choosing this trip, you can see interesting mountain life of the reindeer breeders who live in coniferous forest around Khuvsgul lake.
/Airport-Ulaanbaatar-city tour/ 
Arrival in Ulaanbaatar, our guide and driver will meet you at the airport and aid with check-in at 4 star- hotel. After lunch, city tour will start. Sightseeings will be Square of Chinggis khan, the Gandantegchilen monastery-the largest and most significant monastery in Mongolia, the Mongolian museum of natural history and the winter palace of Bogd khan. Then we will come back to the hotel and will have dinner there. /Hotel+L+D/ 
/Ulaanbaatar-Murun city-Khatgal soum/ 
Breakfast at the hotel restaurant. Our guide and driver will pick you up at the airport. Domestic flight to Murun city from Ulaanbaatar for 1.5 hour. Lunch in Murun city. Afterwards, we will drive to the Khuvsgul Lake /115km/ which is known as Dark Blue Pearl among beautiful mountains locates. We will stay and have dinner at the ger camp situated along the shore of Lake Khuvsgul. /Ger camp, B+L+D/ 
After breakfast we will sail on "Sukhbaatar" vessel to travel around clear water-Huvsgul lake for 1.5 hour. After vessel trip, we will ride horses for 1 hour. Then we will come back to the camp and have lunch there. After lunch, we will sail on a boat to visit an island in Khuvsgul lake, and see reindeer breeders. /Ger camp, B+L+D/
/Khuvsgul lake-Murun-Ulaanbaatar/ 
After breakfast, we will drive to Murun city /115km/. After we have lunch in Murun city, we will fly to Ulaanbaatar. Then we will arrive in Ulaanbaatar and will be dropped off at 4 star hotel. Leisure time.
Breakfast at the hotel. We will drive to the airport.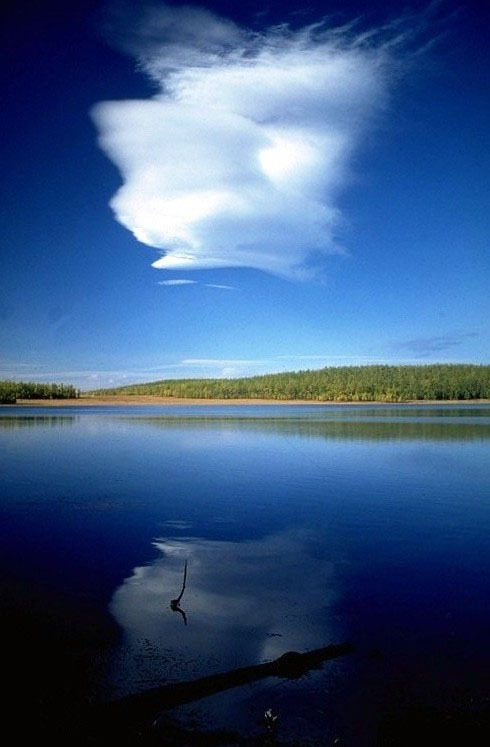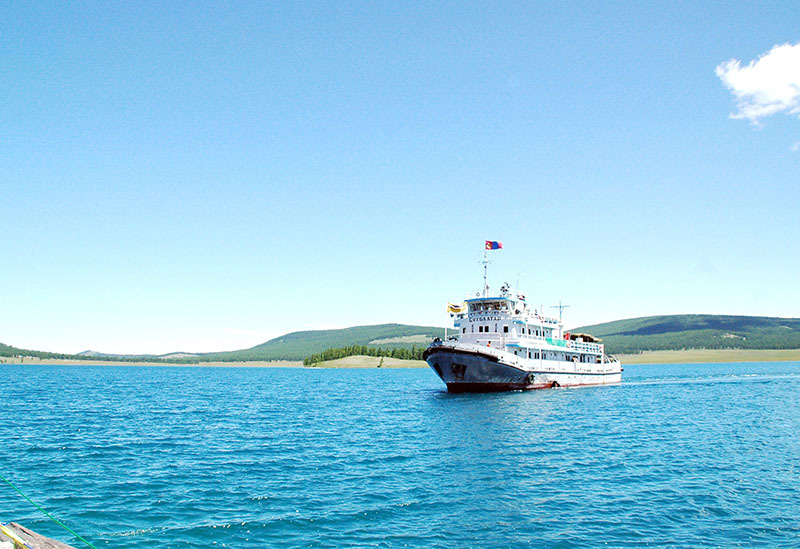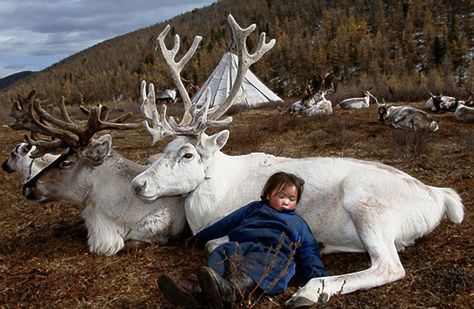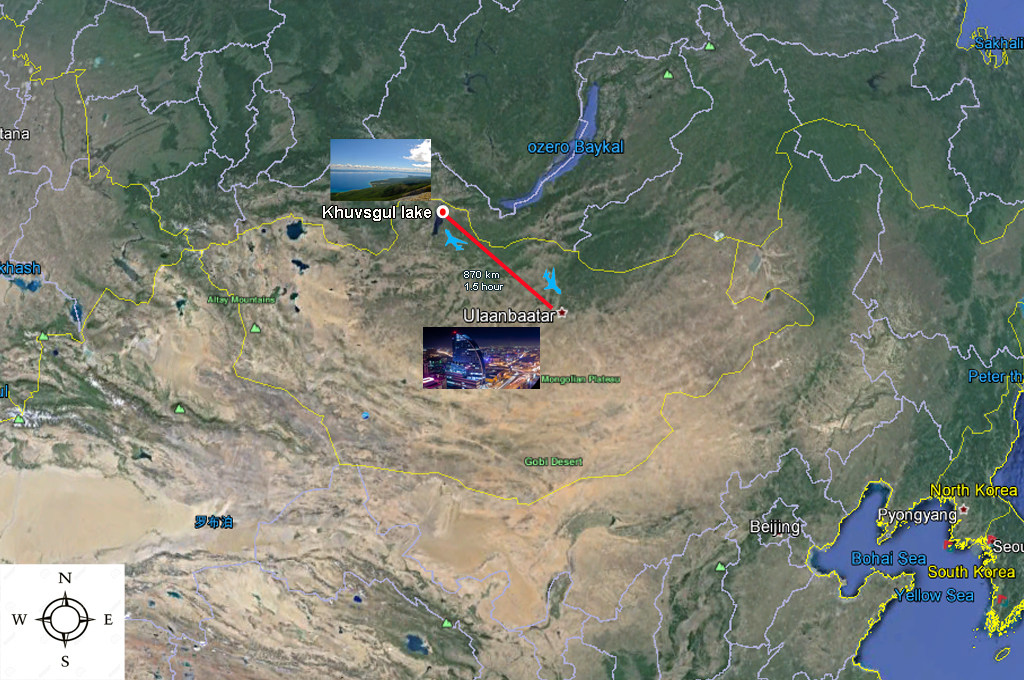 MARSHRUTE OF BLUE PEARL "KHUVSGUL" LAKE TOUR